US Adds Most COVID-19 Cases Since July, Global Tally Tops 400k For 2nd Day: Live Updates
Tyler Durden
Sat, 10/17/2020 – 10:40
Summary:
US reports most new cases since late July
Austria, Netherlands report latest daily records on Saturday
Global cases see third straight daily record, again topping 400k
Italy prepares tightest restrictions since lockdown ended as Europe outbreak intensifies
Iranian death toll tops 30k
* * *
As outbreaks in the US and Europe continue to accelerate, the US reported the most new cases since late July on Friday as multiple Midwestern states, including Wisconsin, Illinois and North Dakota reported records, and certain northeastern states (New York, Connecticut) continued to see elevated case numbers.
<!–[if IE 9]>
<![endif]–>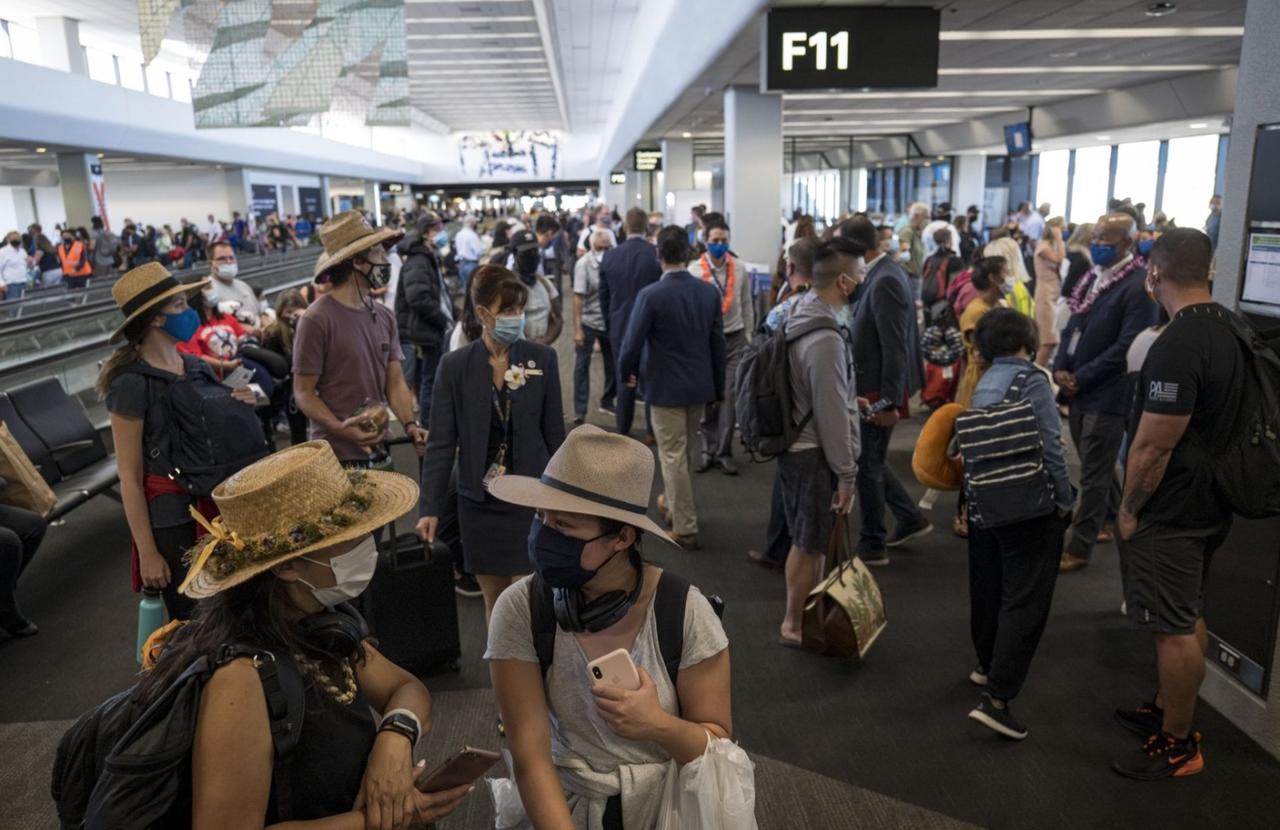 According to Johns Hopkins, 69,156 new cases were reported in the US on Friday (remember, cases are reported with a 24-hour delay). By mid-morning on the East Coast, the number of confirmed cases in the US had climbed to 8,052,978.
<!–[if IE 9]>
<![endif]–>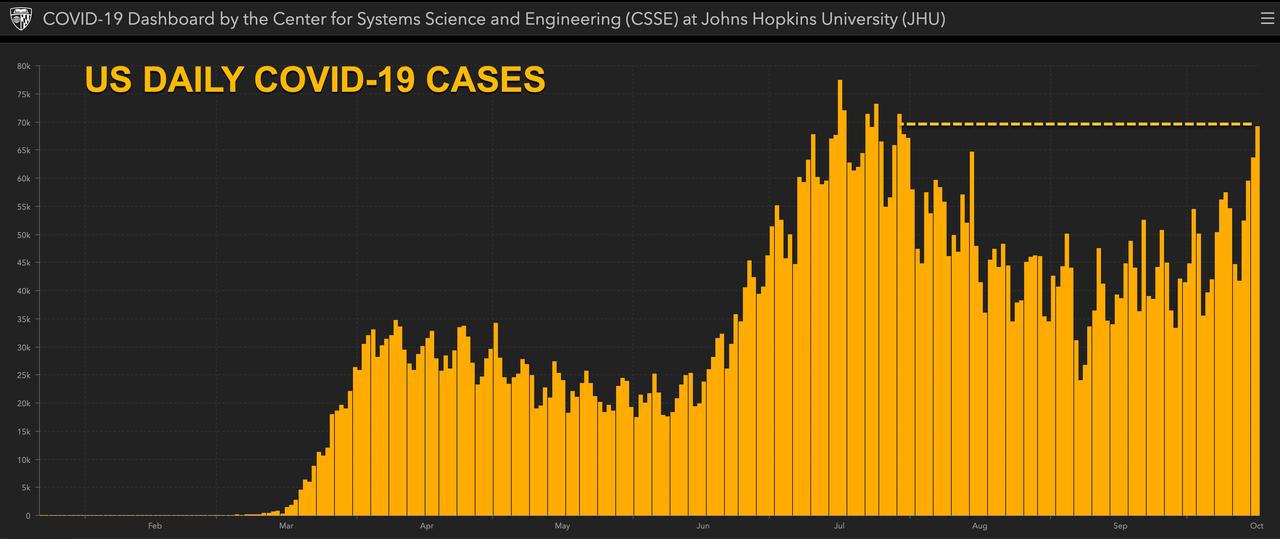 Friday saw daily deaths remain below the key 1,000 threshold, as JHU counted 883 new deaths, with the total as of Saturday morning being 218,618, with the US on track to pass 220k deaths by mid-week.
<!–[if IE 9]>
<![endif]–>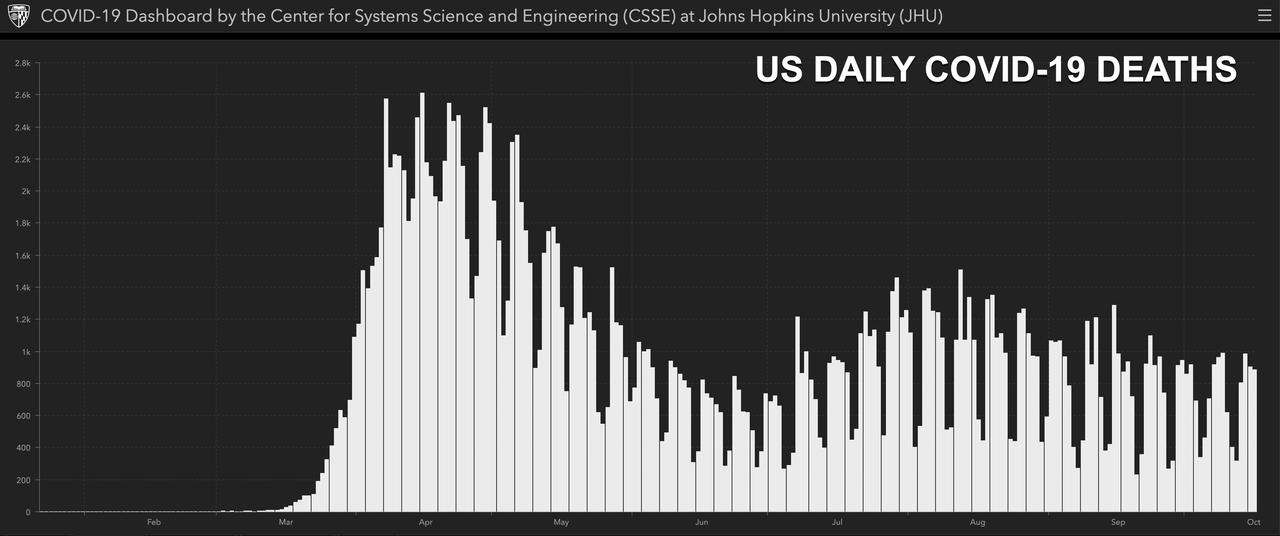 The number of new cases worldwide increased to 411,337 on Friday, the third-straight daily record, bringing the global tally to 39,415,643.
<!–[if IE 9]>
<![endif]–>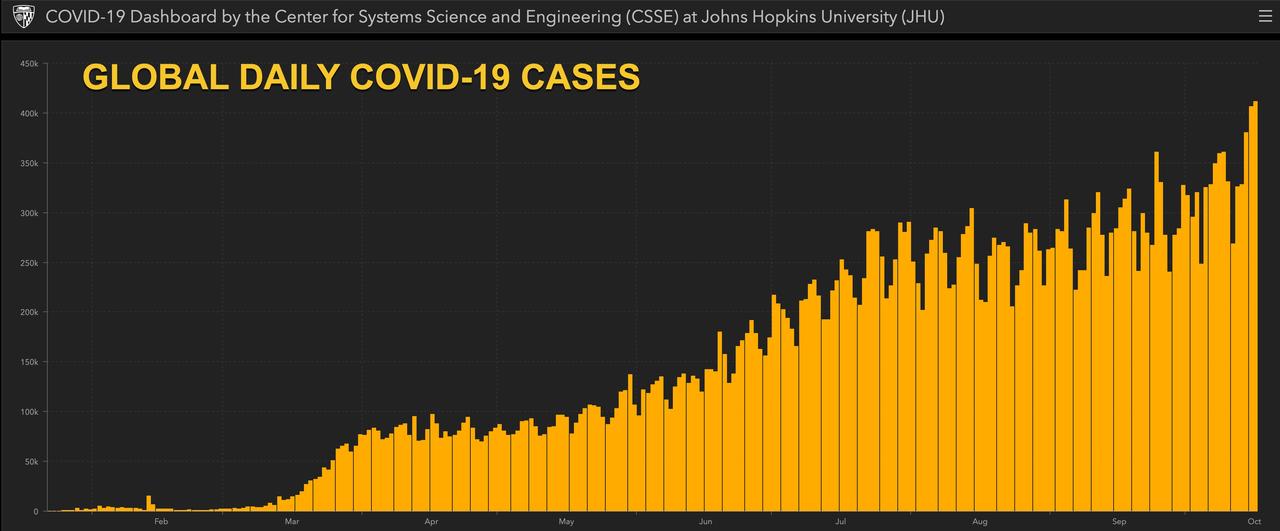 While the number of new deaths declined slightly from the prior day, with 6,100 new deaths recorded, bringing the global total to 1,105,621.
<!–[if IE 9]>
<![endif]–>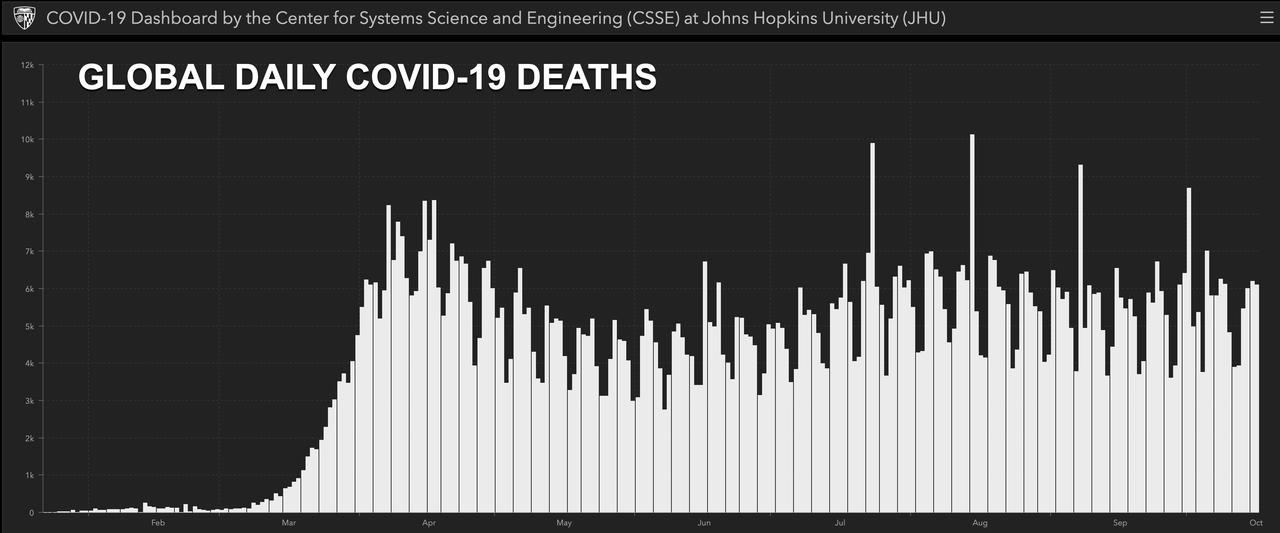 As citizens from London to Paris adjust to new COVID-19 restrictions that take effect this weekend, Italy is reportedly considering whether to implement what would be the tightest restrictions since its lockdown ended over the summer after reporting more than 10k new cases on Friday.
Italian Health Minister Roberto Speranza reportedly met with regional leaders Saturday to discuss what he's recommending to the government to help combat this fresh national crisis. Bloomberg reports that the new measures could be approved by Giuseppe Conte's government Saturday.
After seeing record numbers in Germany, Chancellor Angela Merkel urged citizens to stay home this weekend to try and "stem the tide" of the virus. In her weekly podcast, she urged Germans to stay home, meet with fewer people inside or outside, and added that how winter and Christmas holidays will be handled will be decided in the coming days.
Ultimately, it will be the sum of individual actions that determine what the government recommends. In the US, Dr. Anthony Fauci has asked Americans to forego Thanksgiving dinner this year.
Europe is already getting off to a rough start on Saturday as both the Netherlands and Austria have already reported new daily records, with more than 8,000 new cases, and 1,747 new cases, respectively, according to Reuters. For both countries, there are only the latest daily countries seen during the past week.
Meanwhile, in Iran, which is also facing a raging second wave, health officials confirmed that the 'official' death toll has topped 30,000.
Source / ZeroHedge News